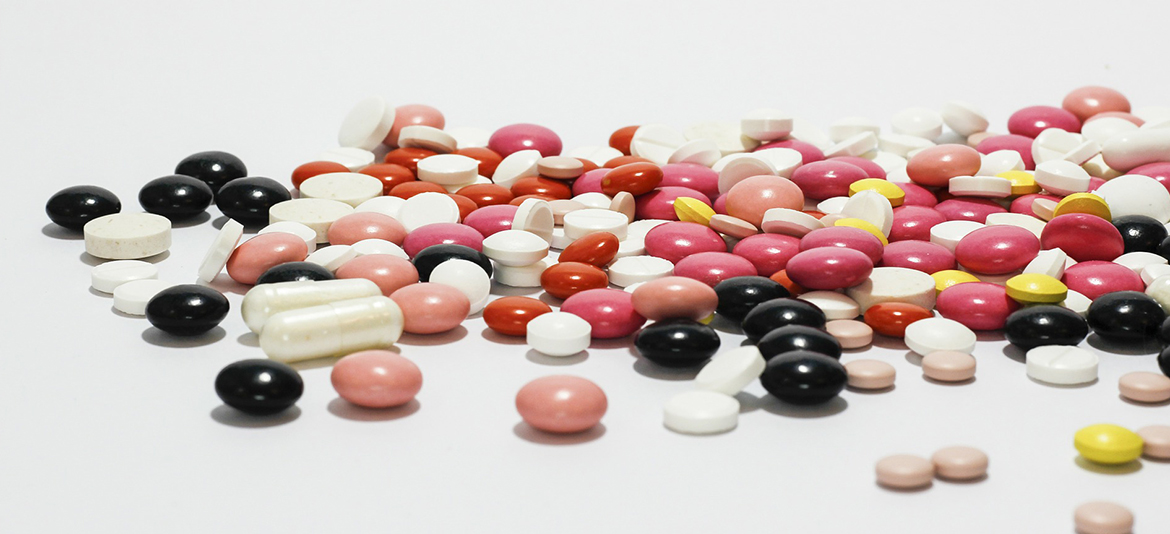 We run a prescription service for individual clients, particularly those with chronic conditions which require repeat prescription filling. Among other services hereunder, we undertake therapeutic drug monitoring and disseminate information that helps our clients achieve the maximum results from their various therapies.
Prescription dispensing, refills and deliveries
Pharmacy compounding services
Testing and health screening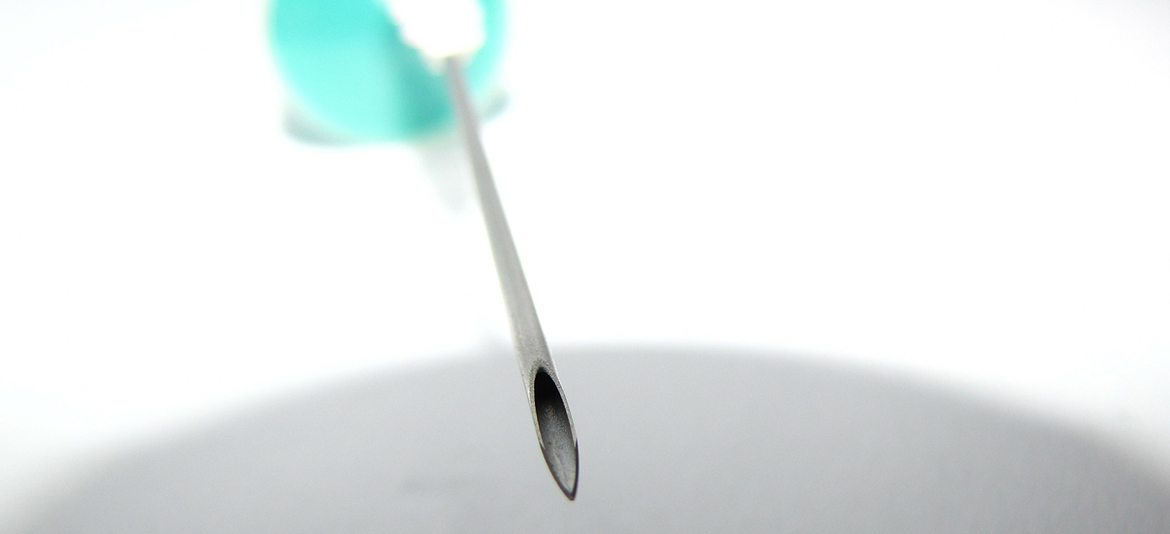 Oakmed has partnered with leading device manufacturers and distributors. Our area of specialty and focus being; Devices and Implants for Diagnostics, Cardiology, Oncology, Orthopedics, Radiology, Neurology, Urology, Nephrology, Diabetes and Vascular Therapies.
Interventional Cardiology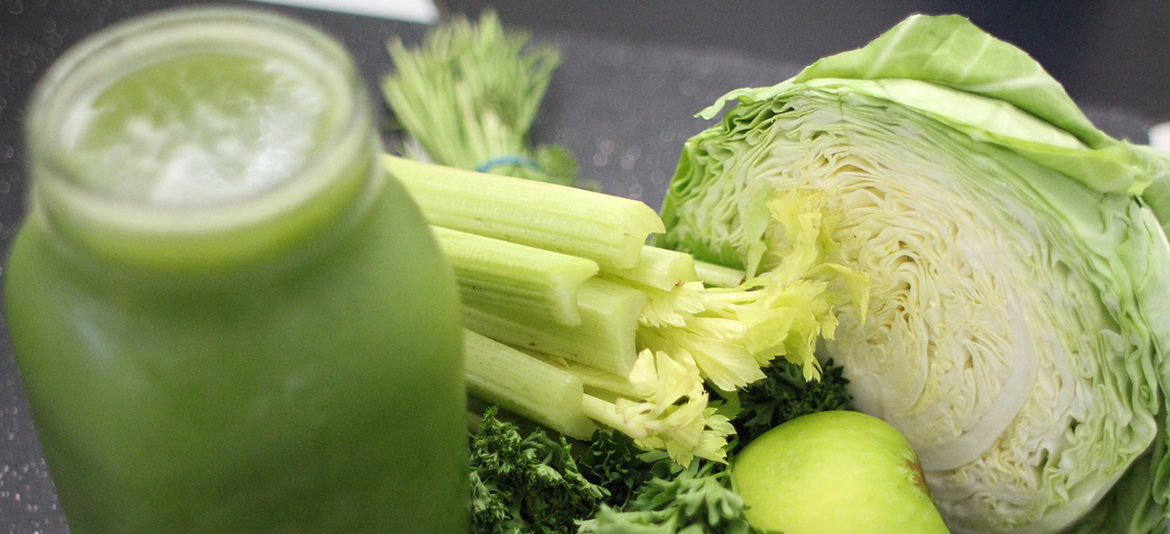 Partners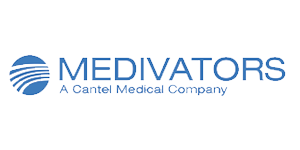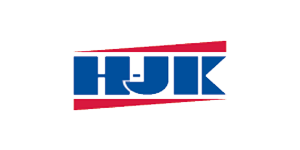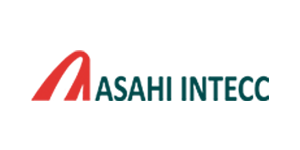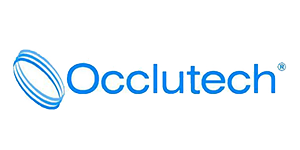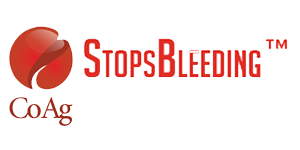 CLIENTS